seven of my style items that I absolutely couldn't live without.
1. maxi dresses.
the general consensus of the fashion public is that you cannot wear these unless you are eight feet tall. well I say you are incorrect fashion industry. I rock maxi's all the time. grab the right pair of shoes and you are good to go. just make sure that the maxi you grab is proportionate to YOU. there are so many different ones to chose from (strapless, halter, spaghetti strap), there is most likely a cut that will fit you best... even if you are barely over five feet tall.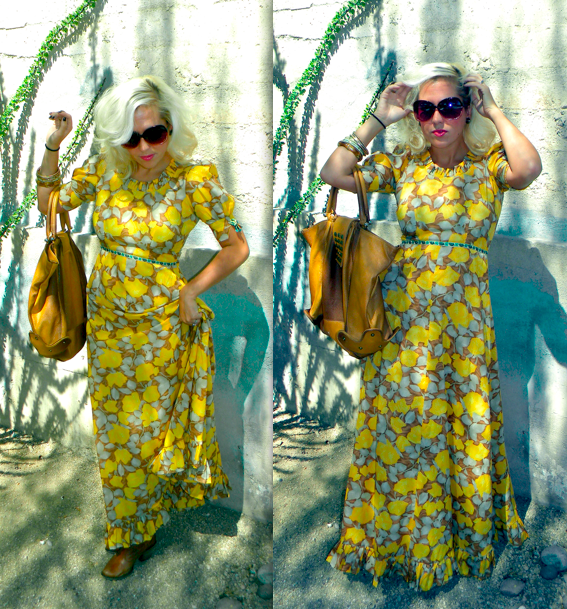 2. LBD: the little black dress.
the best part about the legendary LBD? its a "go-to" for ANY event. it can be dressed up, or dressed down. it can be as simple as a beach cover up, to as elegant as a black tie affair. your little black dress is as versatile as you want it to be. who doesn't love an article of clothing that has that type of power?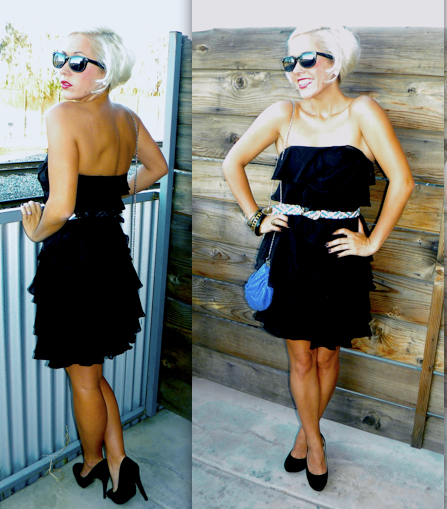 3. colorful tights.
I love, love, love adding splashes of color to an outfit by throwing on the perfect shade of tights. they are that one extra accessory that can take an outfit to the next level if done correctly. again, you have to make sure that the shade is dead on, if you are going to rock colors as bright as these. another rule of thumb that I go with is, "keep everything else simple". no bright necklaces, headbands or earrings. let the color speak for itself.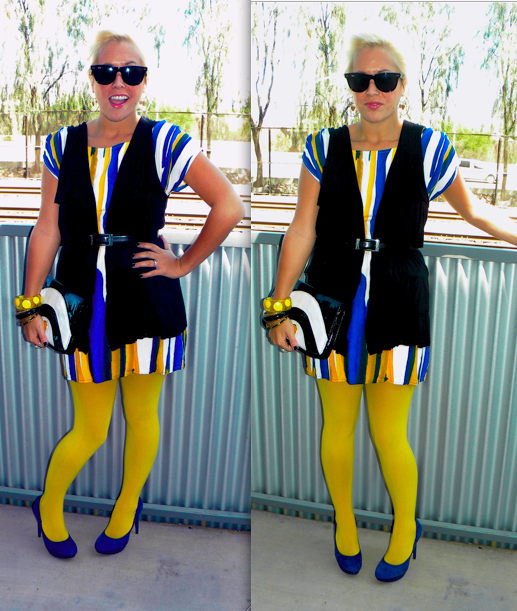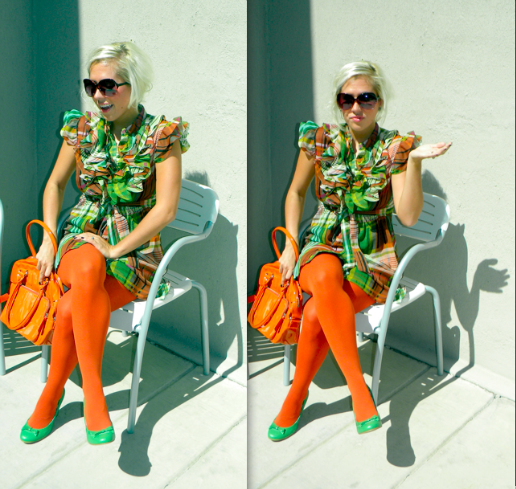 4. vests
my favorite part about a vest is the definition that it can add to your body and finish off an outfit. the right vest creates a shape that satisfies the look that you are trying to accomplish weather it is a structured one or a flowy one.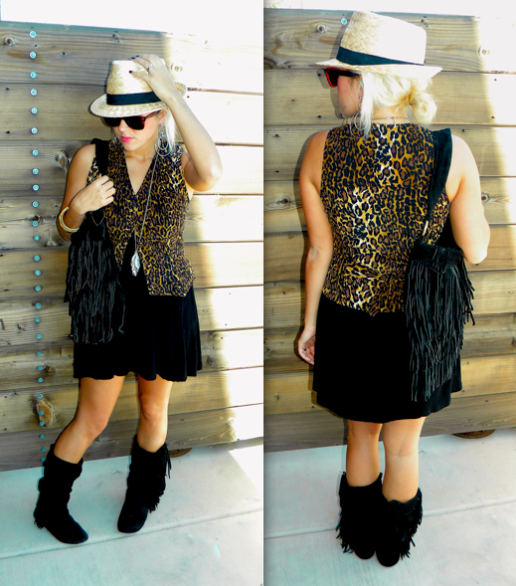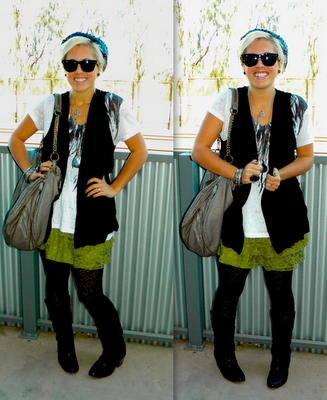 5. bright, flowy tunics
I, for one, have never really subscribed to the whole "lets wear something that is way too tight and show off my body like whoa" train of thought. that being said, it should be obvious why I swoon over flowy tunics. there is something so greecian and playful about them. it makes them perfect for summer time.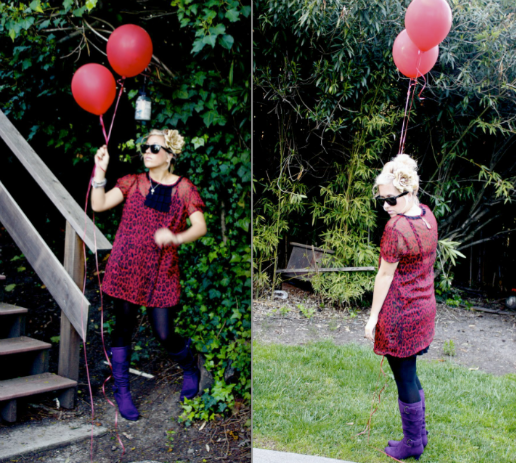 6. menswear tuxedo jackets.
best way to top off an outfit. period.
7. high waist retro skirts
another perfect must have to head into the summer season. instead of tossing on a pair of shorts with a simple tank or tee, these skirts are just as easy to throw on but give your outfit ten times the "omph"!