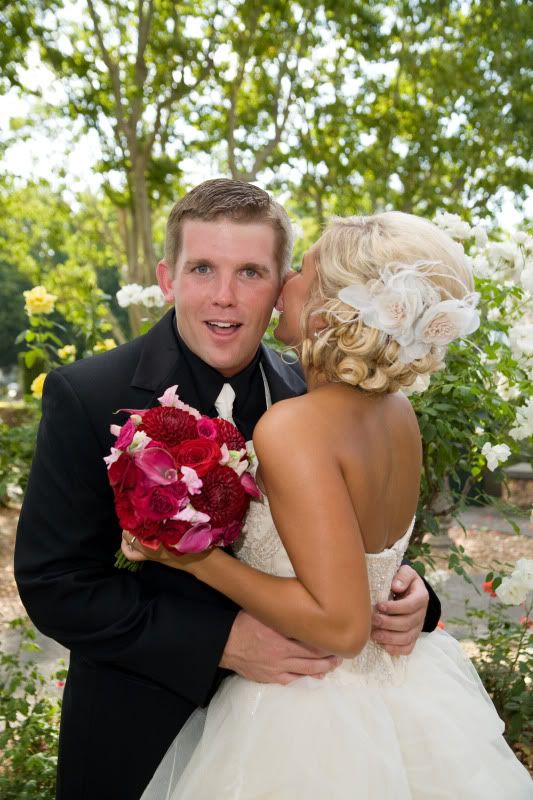 a few days ago, my hubby and I celebrated two crazy, lovely, hilarious and adventure filled years of marriage. I am amazed at the ways I grow to love him more and more each day, though he may drive me nuts. he is my best friend, the one who makes me laugh, the one I turn to with everything, my confidant, my partner in crime. I love you, my darling. you are my always. happy anniversary. <3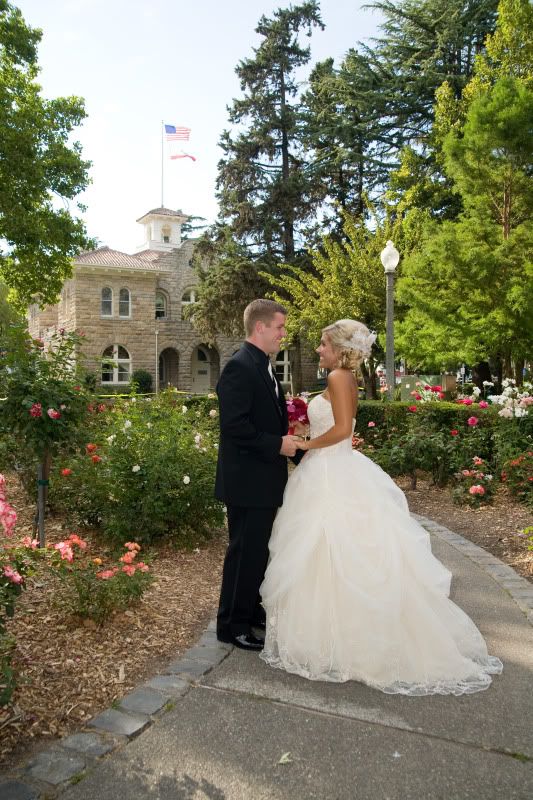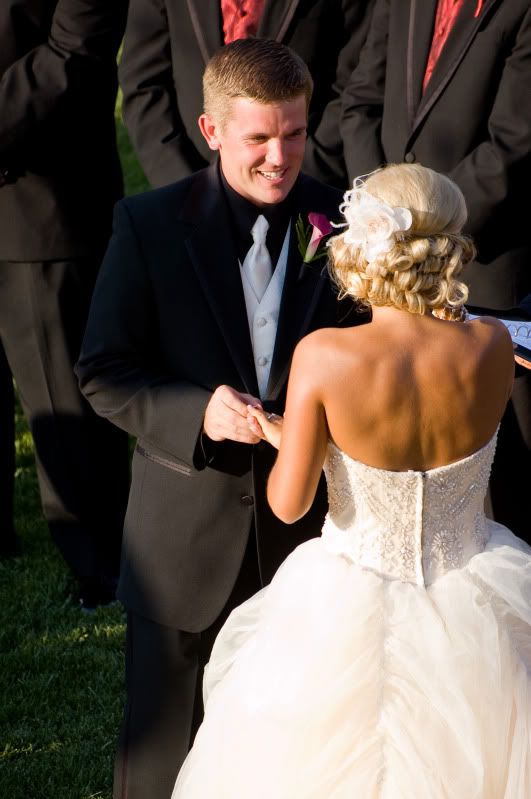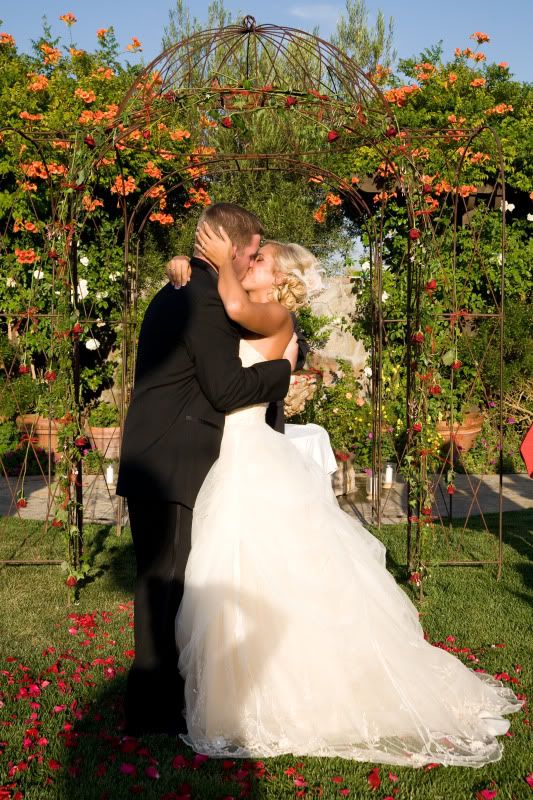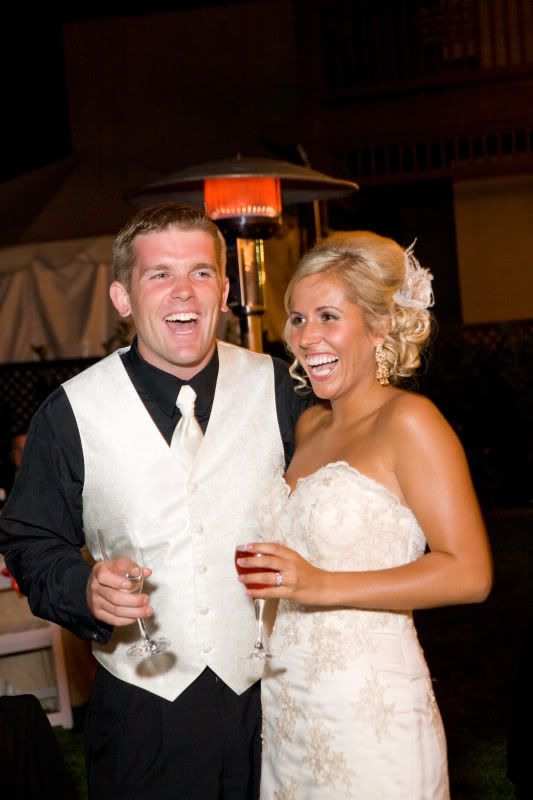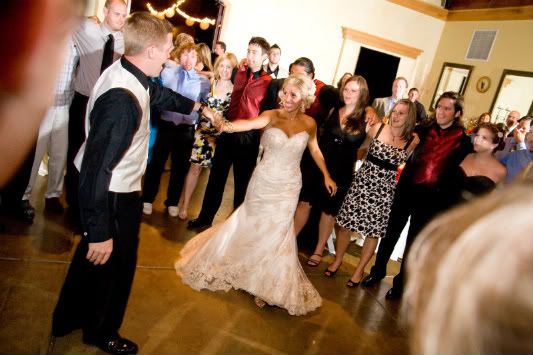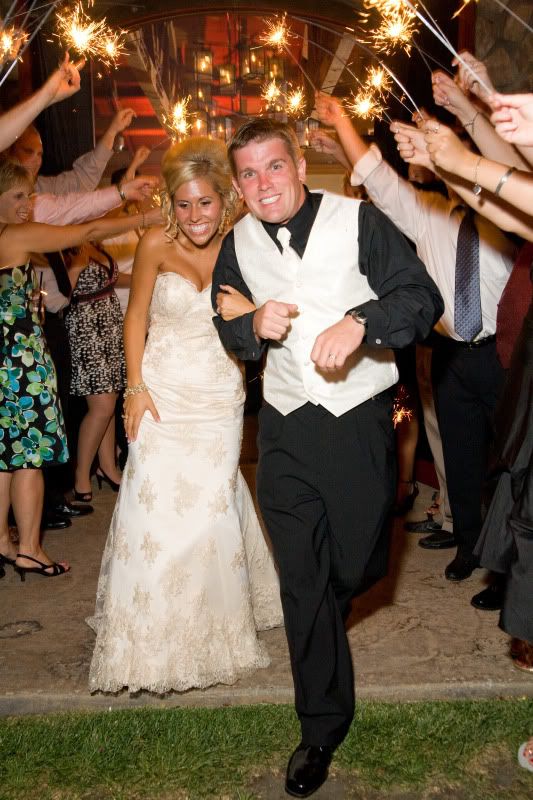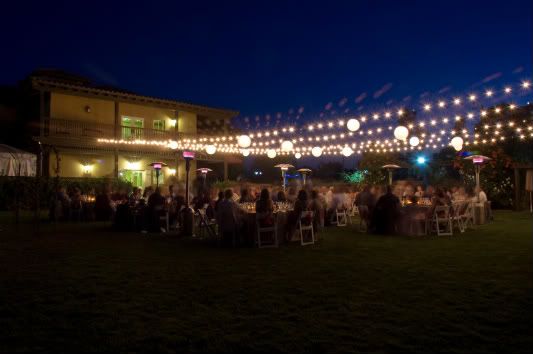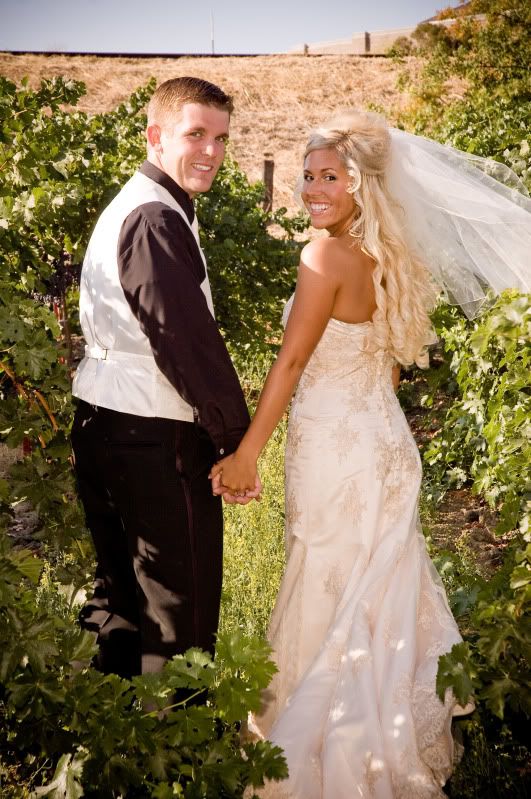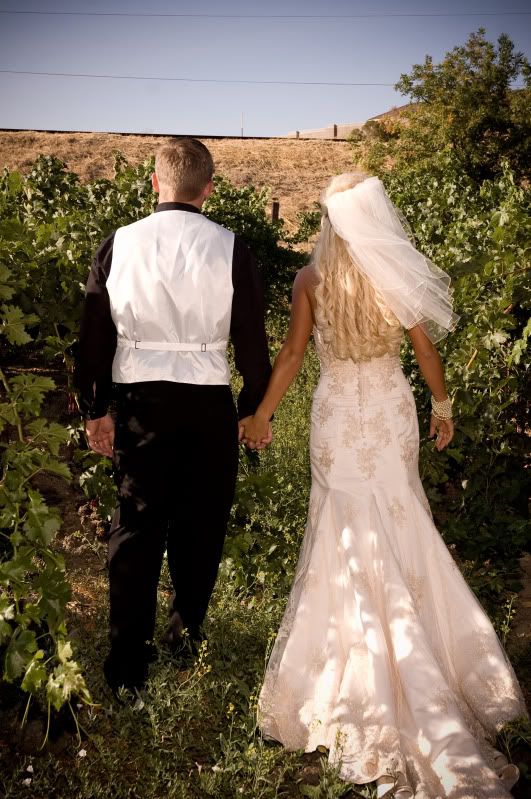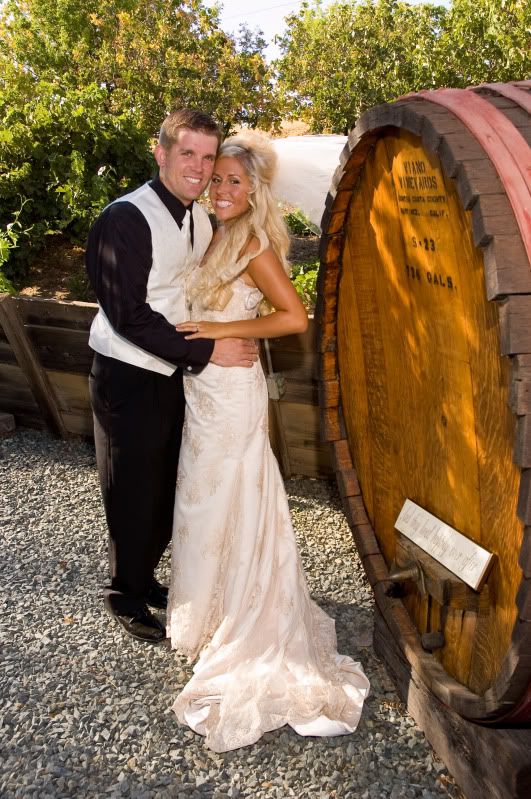 I hope that in seventy years we still look at one another the same way we did in these photos, on our wedding day...with all of the love we have for each other. love you til the end.
and in more blog-worthy notes... the winner of the LA trip purse is...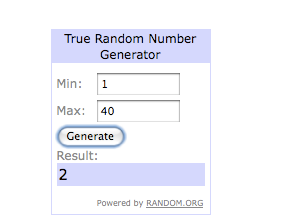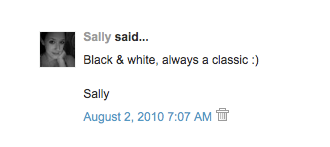 congratulations on your new adorable clutch purse! send me your info so I can get it out to you :)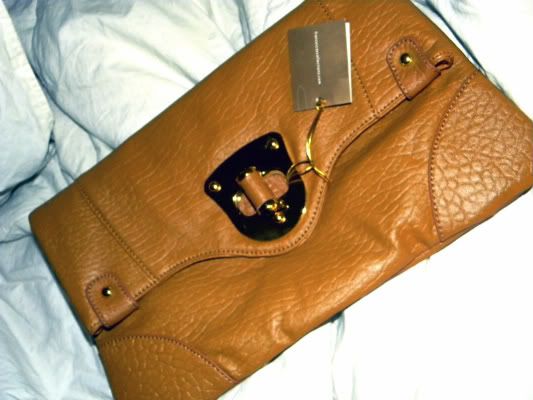 cheers all!