good morning all! today we have another post about gorgeous sonoma, ca. I adore staying at my parent's house because it feels like a perpetual vacation. it is amazing to me how lucky they are to just hop out of bed and have all of wine country at their finger tips. people travel from all over the world to be able to share what they experience every weekend. it is not uncommon for us to be out running errands and to bump into not just people visiting from other states, but from other countries as well. it always makes for an interesting day. of course, one of the first things we did while I was there was head out to go wine tasting. my mom had to pick up her wine club shipments for the summer and we made an afternoon of it.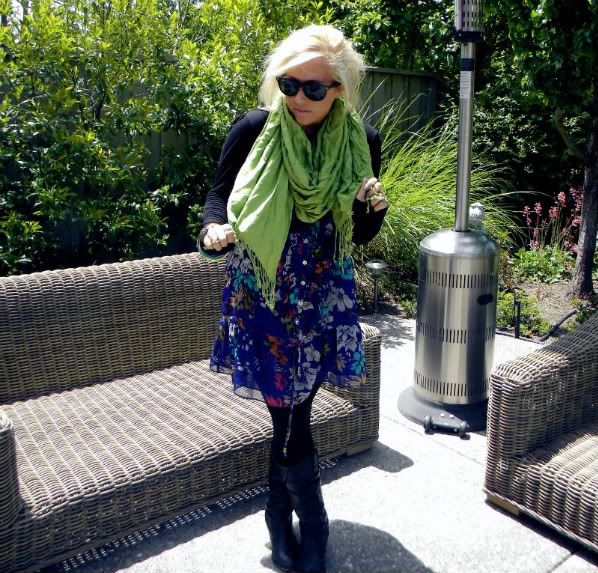 scarf- 7 for all man kind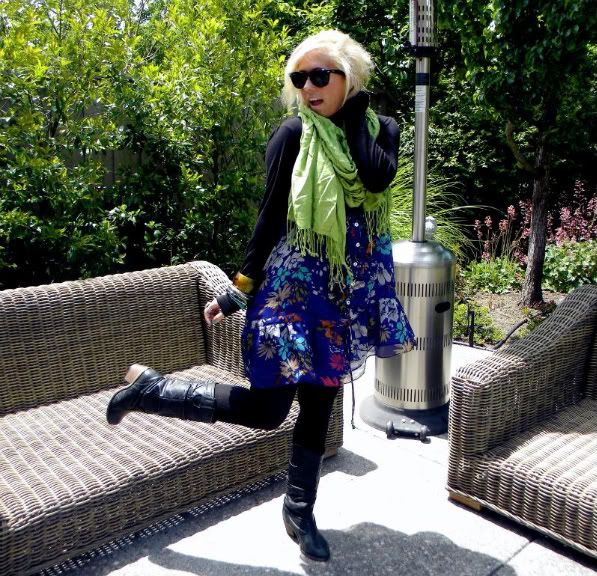 dress- forever21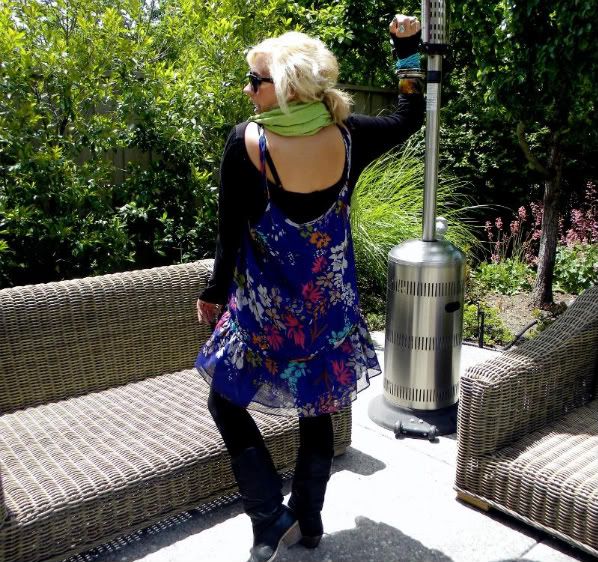 long sleeved black tee- h&m


sunnies- ray ban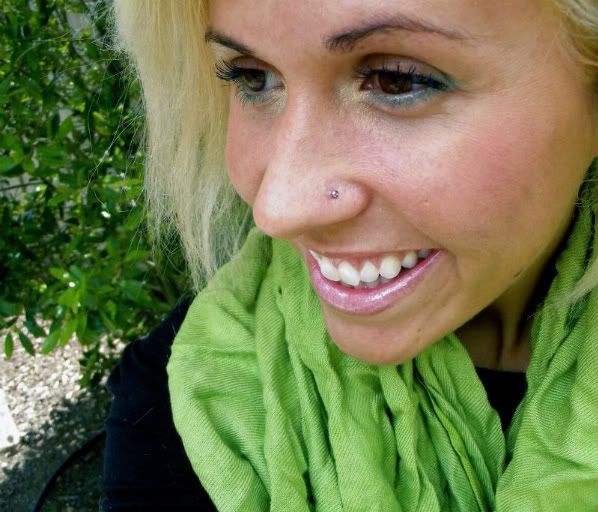 new summer time mac eyeliner!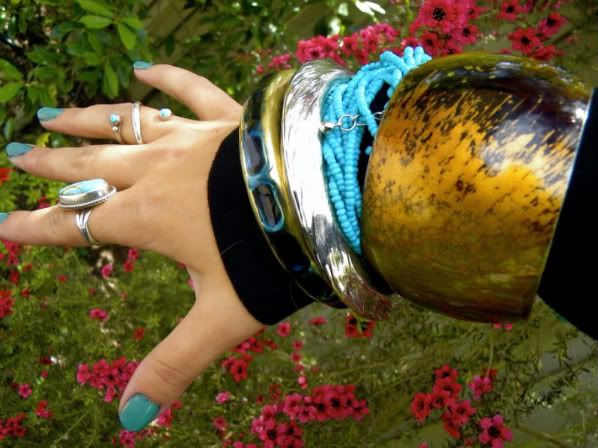 these shots were taken in our garden before we left. isn't it unbelievable? I wish I had inherited my mother's green thumb. sadly, no.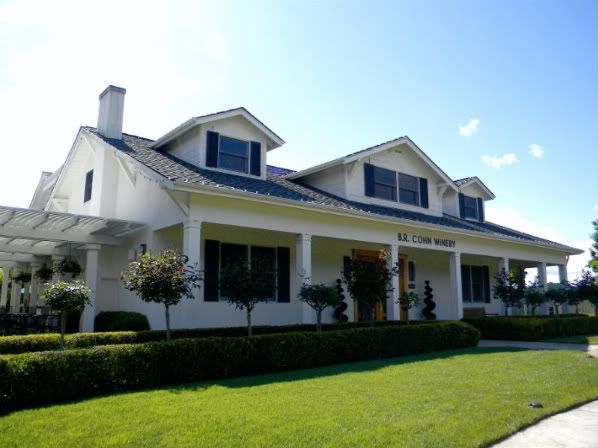 while we made it to a few wineries that day, I kept my camera out for B.R. Cohn. this is always an interesting place to make a stop. it is widely known as the "rock and roll" winery. and by widely known, I mean that is what my friends, family, and I have deemed it. but for good measure. it is owned by a music manager who works with bands such as the doobie brothers. the entire place has an incredibly laid back vibe to it. the walls are plastered with funky, original artwork, with record plaques, with autographed guittars, and old band photos. beyond groovy. every year the winery still makes a "doobie brothers signature bottle". very classic.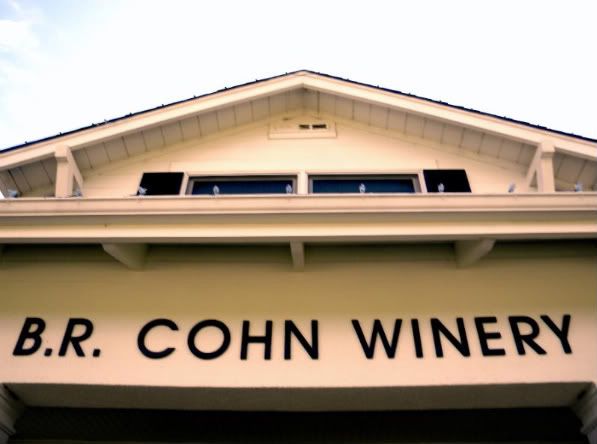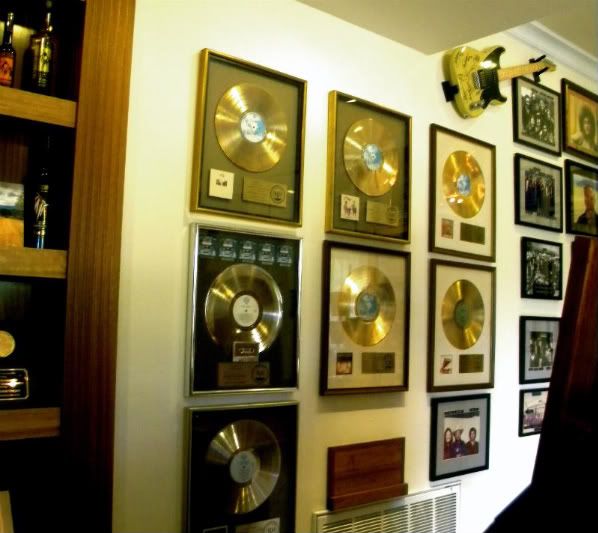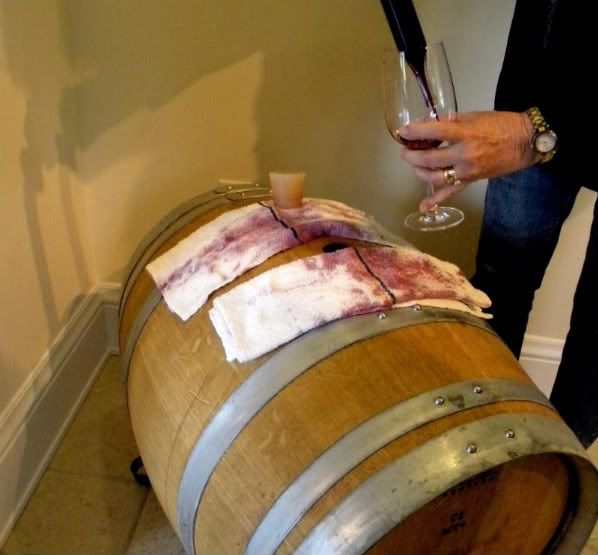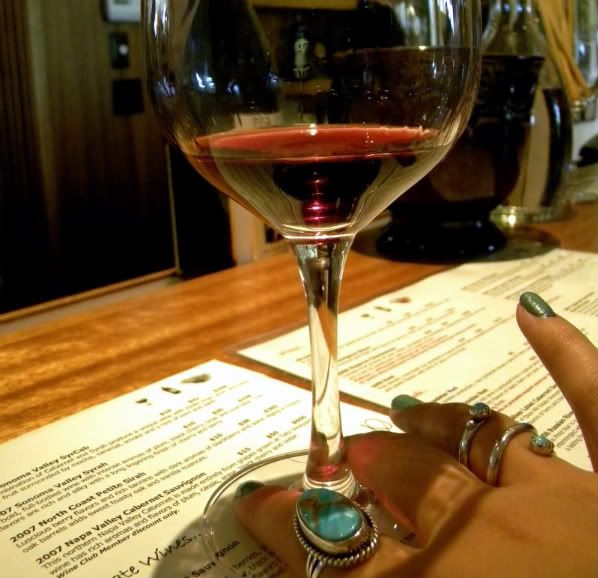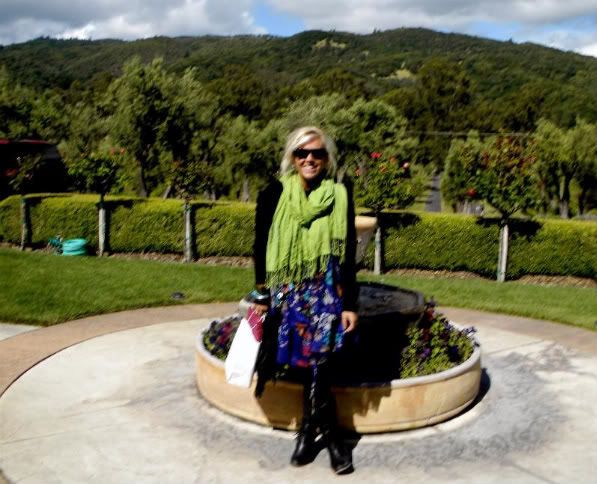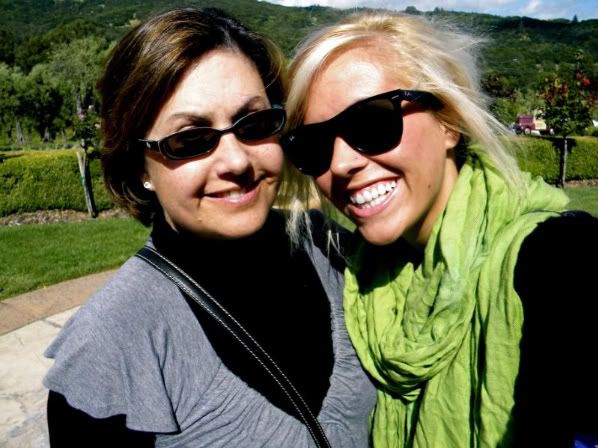 it was a wonderful way to spend an afternoon. ah, bliss. as for this week, I am busy getting ready to head out of town again. at this rate I will never get this house unpacked and painted. I'm not feeling too guilty because that isn't what summers are for anyways. perhaps, this fall? cheers to living out of boxes and suitcases for the next three months!

on and ending note... who likes the blog's summer revamp? was feeling it needed a little makeover for the season. :) know you all know how I spent my weekend.

peace and love to you today :)