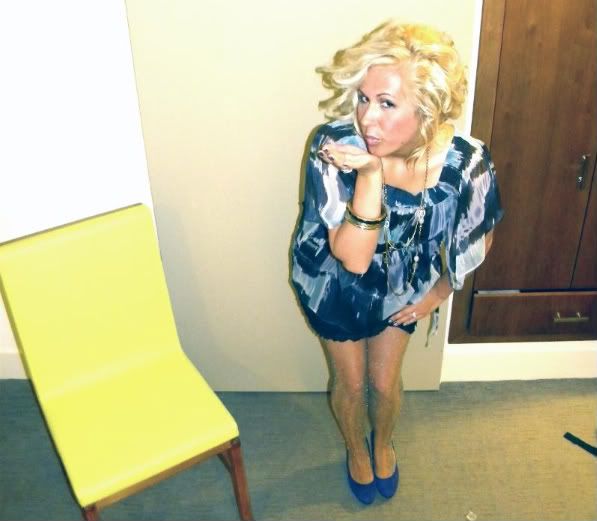 happy tuesday!
bringing you a post from one of my weekends spent in san francisco. in fact it was our "bay to breakers" weekend. if your unfamiliar with that phrase... not to worry. there will be an entire epic post chronicling the events of the iconic SF event that is "bay to breakers". since we had to be up bright and early (530 am) on sunday morning to begin the big day, we decided to get a hotel for saturday night. we stayed directly across from the ferry building in the most gorgeous place, hotel vitale. it had absolutely stunning views of the bay and of the bridge. not to mention it was first class, all the way. after we did some shopping around union square that day, we headed out to one of our favorite places in the city... manor west. the girls and I decided to rock ensembles with blue tones that night. I took one of my LBD's and tossed it underneath one of my summer tunic tops, and belted it for a finished look. then I rocked my new american apparel fishnets. they are gold, but laced with blues and reds. though it sounds strange, they are actually quite groovy. and of course, topped of the look with my blue suede shoes. ha. I also attempted to recreate the hairstyle that I wore to my cousin's wedding a few weeks before. the result made me smile.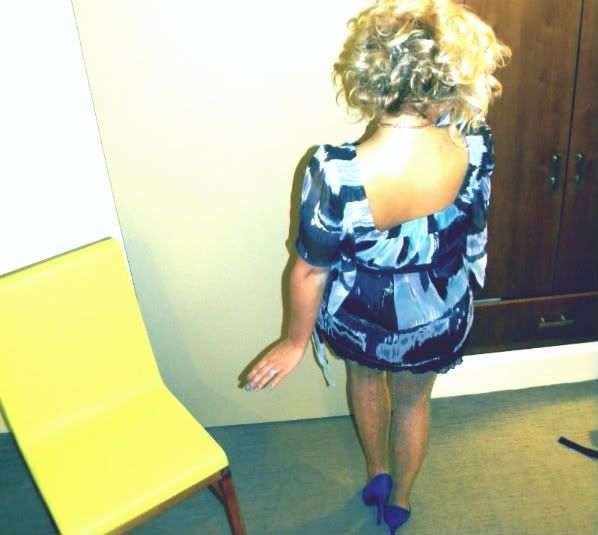 blue suede pumps- bakers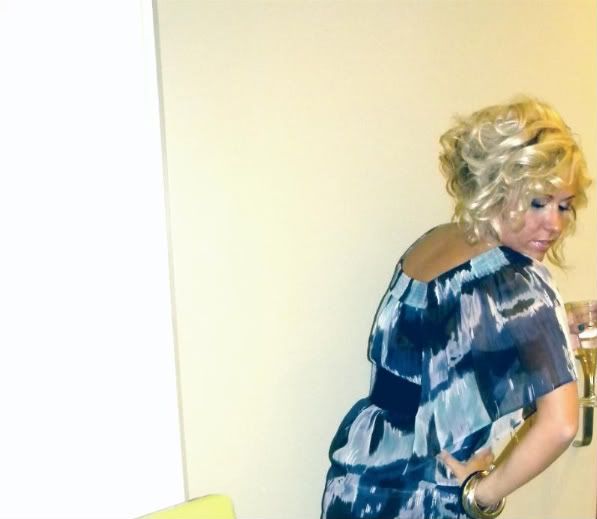 flowy, sheer tunic- charlotte russe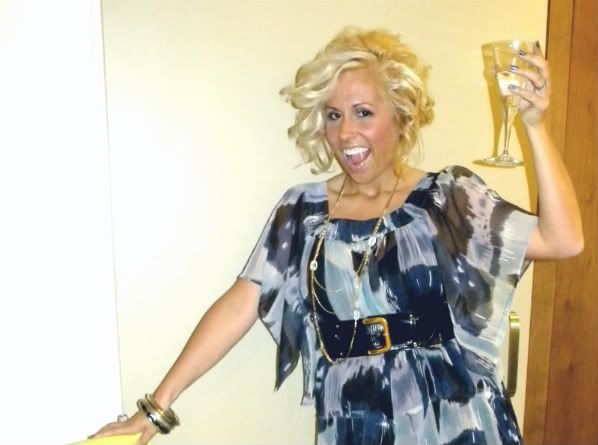 belt- bebe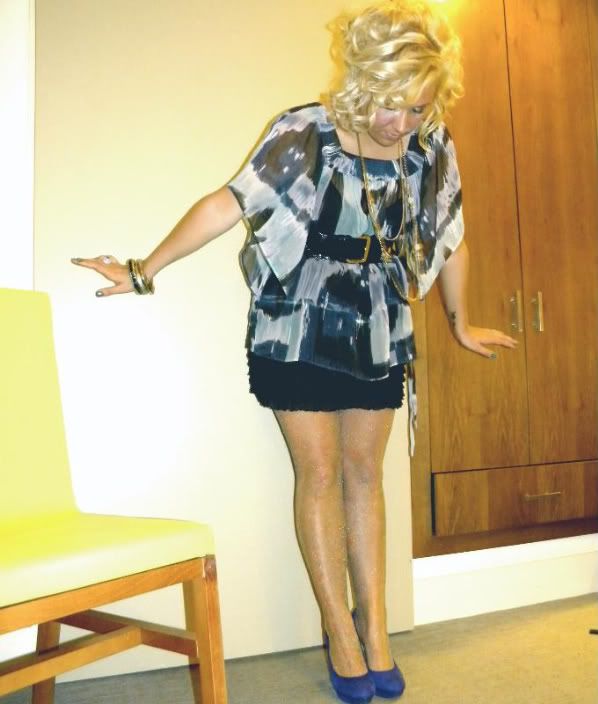 LBD- macy's, INC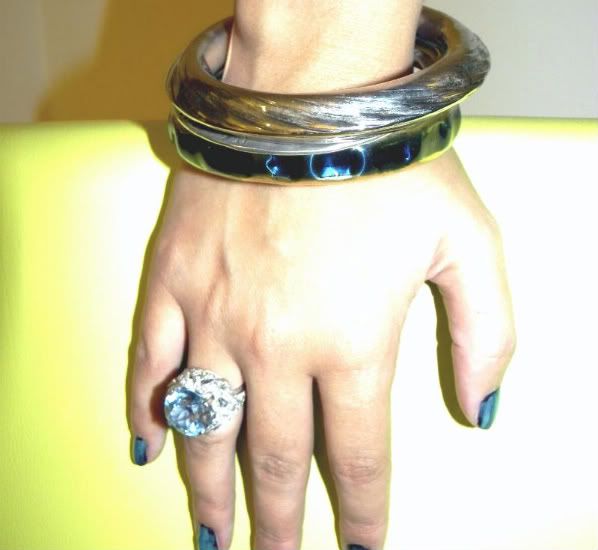 bracelets- huntington beach pier street vendor, ring- antique shop in tucson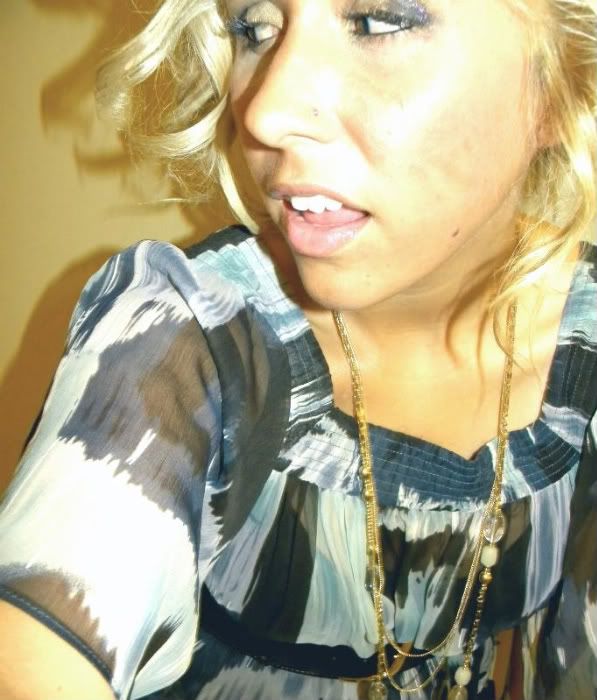 necklace- gifted to me, h&m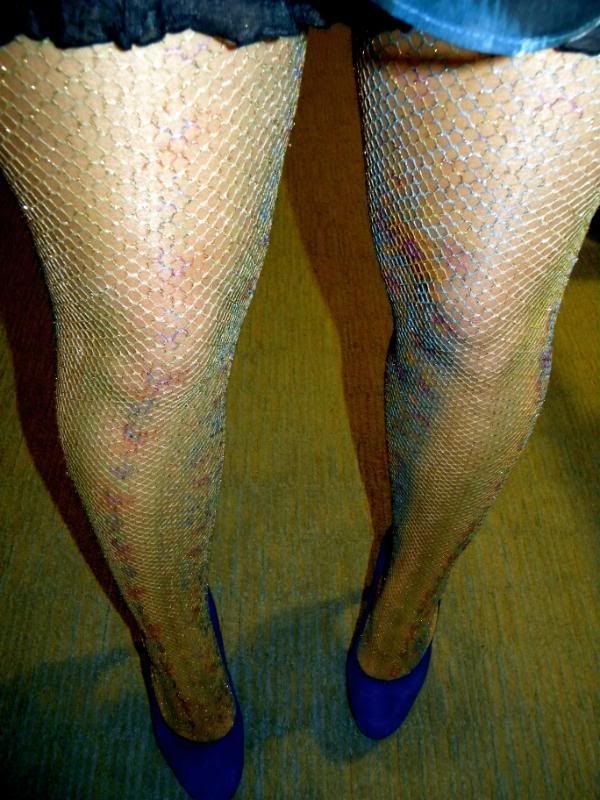 funky, rainbow fishnets- american apparel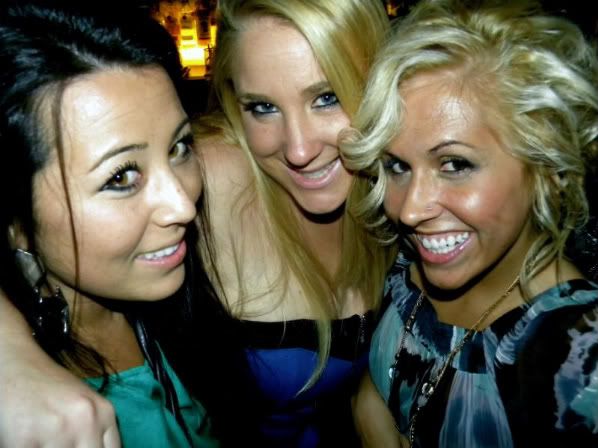 some shots of my girls at manor west.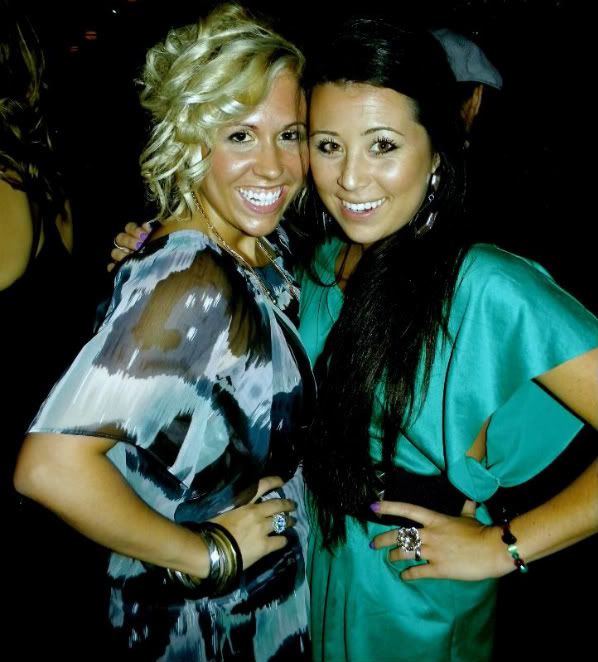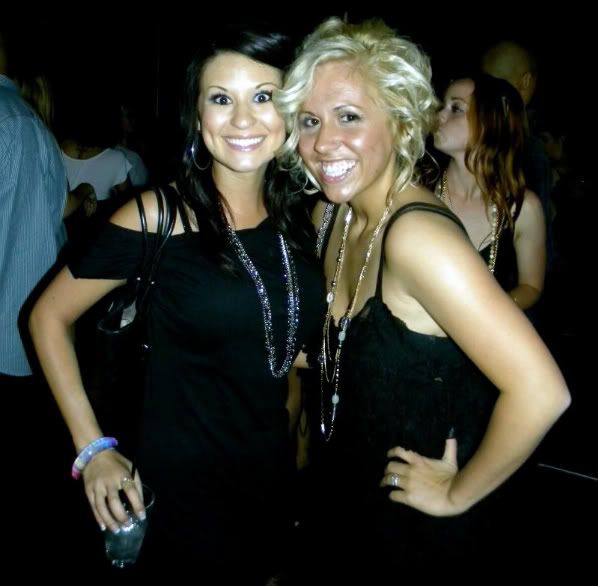 unfortunately, at this point in the evening it became ridiculously hot. what can I say? I like to dance it out when I'm in the city with my ladies. so the tunic and belt had to make moves else where. and it was just me and my LBD the rest of the night.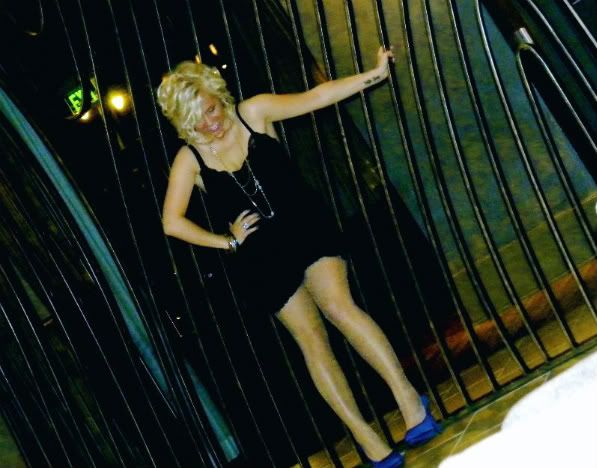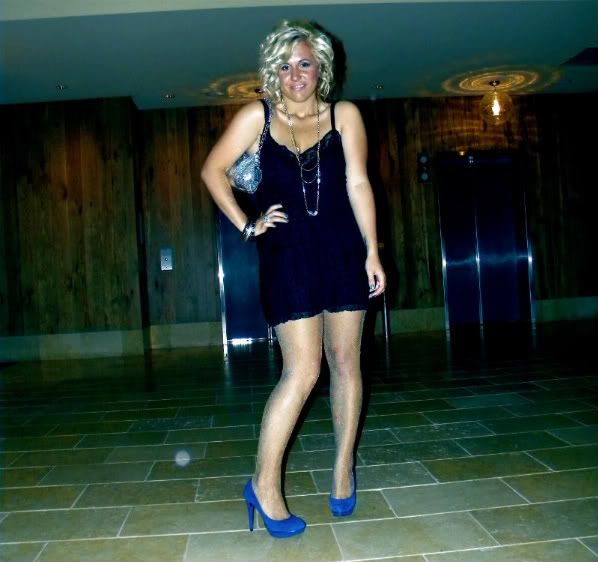 now I'm off to do some swim suit shopping for vegas this week. any suggestions? shopping for swim stuff can be rough for us girls! then back to the gym tonight. I am determined to make this the "summer of fitness" and lose those pesky twenty pounds that have been hanging around since winter. how is your week going? any exciting plans for the weekend?

much love. hope you are all having a grooooovy day!

ciao.