thursday, thursday, thursday.
I'm up and about early this morning and off to the airport with my man. its time to spend a few fabulous days in las vegas. :) I'm looking forward to some sunny afternoons by the pool with a tropical something or other drink in my hand. as well as some nights getting dolled up and strolling the strip with my hubby. as for today's post.... some adventures in one of my favorite places... berkeley, ca.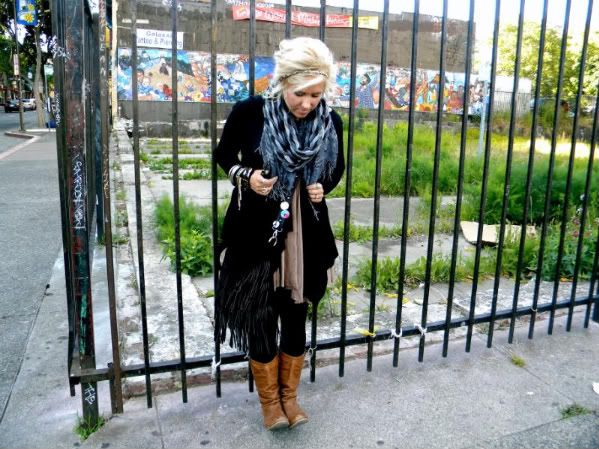 my bff/friend/future sister in law, rene, and I took an afternoon and headed over to telegraph avenue to people watch, thrift shop, and grub on some sushi. the outfit I wore is pretty much a staple for me. black and tan with a funky scarf, a fringe messenger bag, and some crazy cool accessories.
when you are in the bay area you have to be a master of the "layering look". at this point you can call me a layering queen.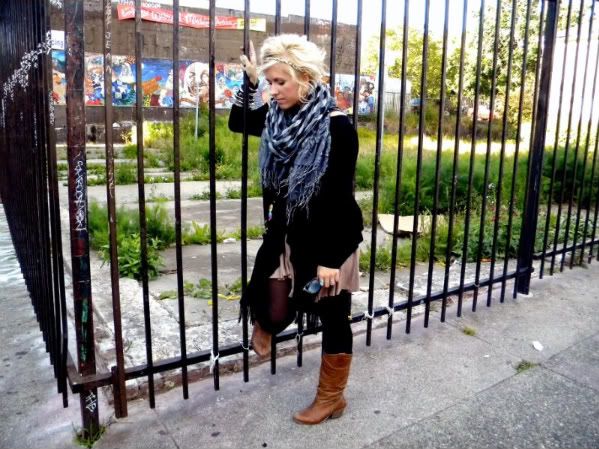 tan dress and long sleeve black tee- h&m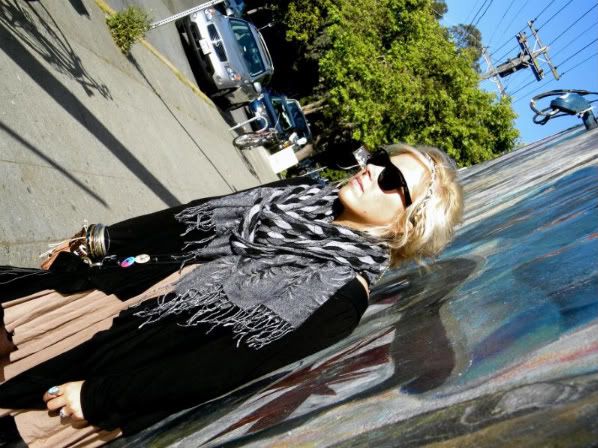 scarf- boutique near ghiradelli square (wish I could remember the name!)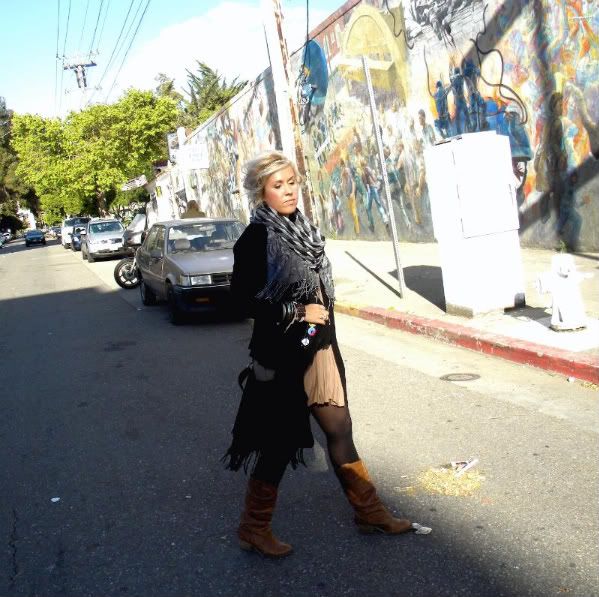 tan boots- bakers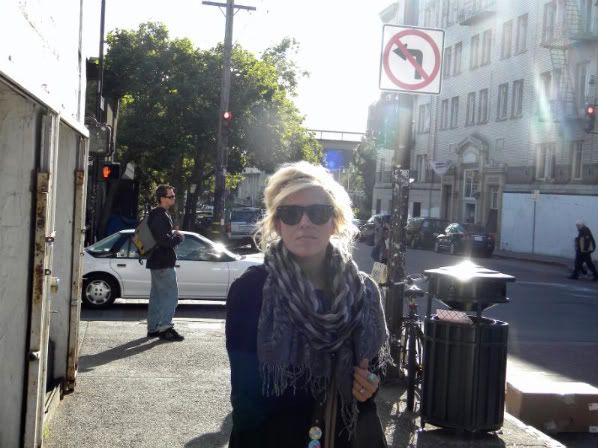 sunnies- ray ban
fringe messenger bag- bakers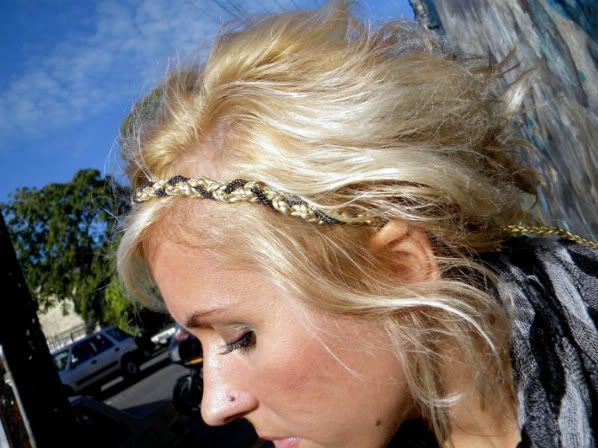 twist headband- forever love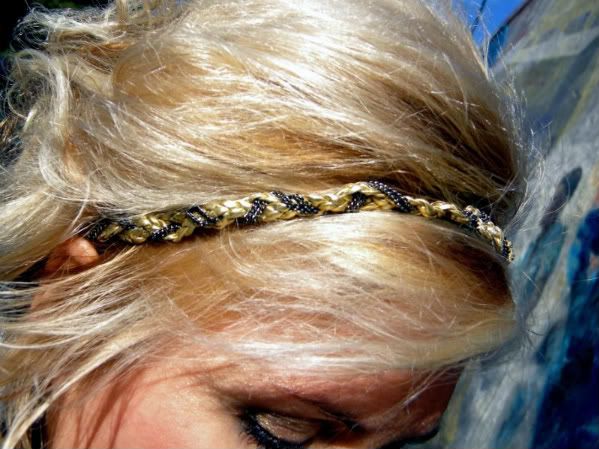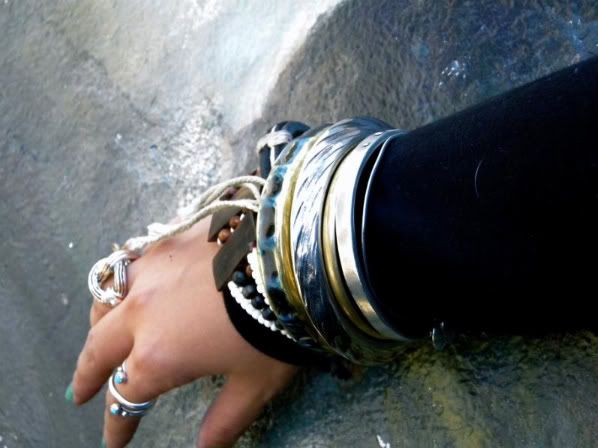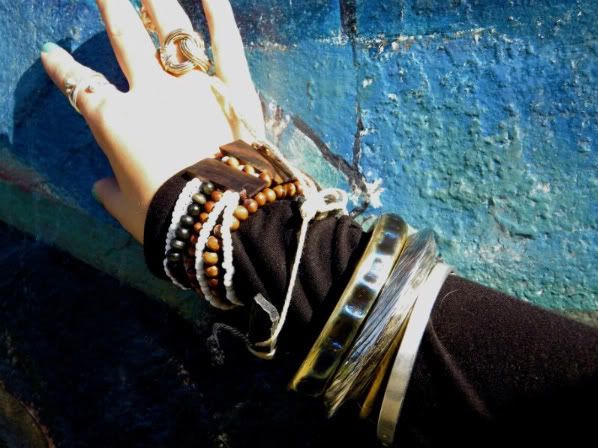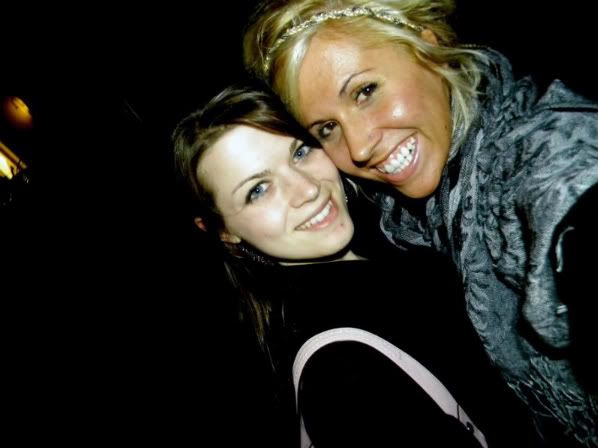 after a long afternoon wading through bookstores and thrift shops, we drove back to walnut creek and spent the evening at the wine bar, va de vi.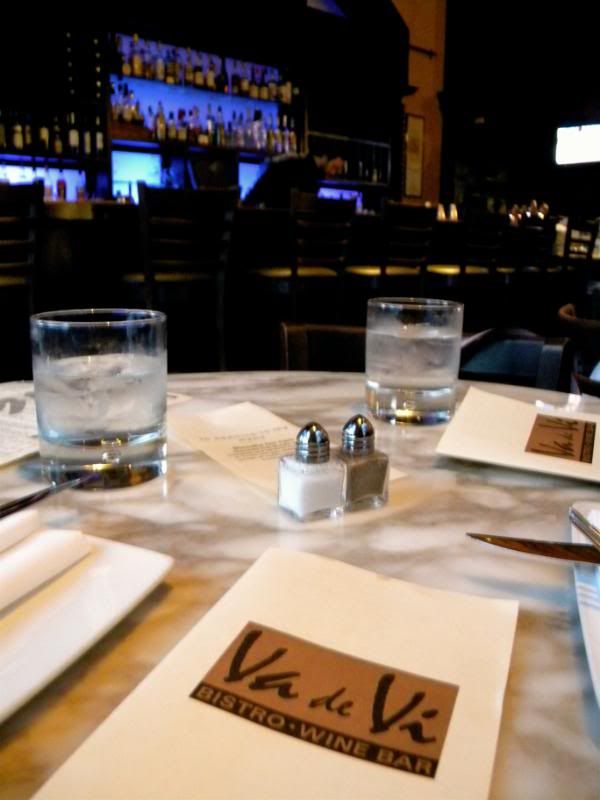 we nommed on proseco and de-lish dessert.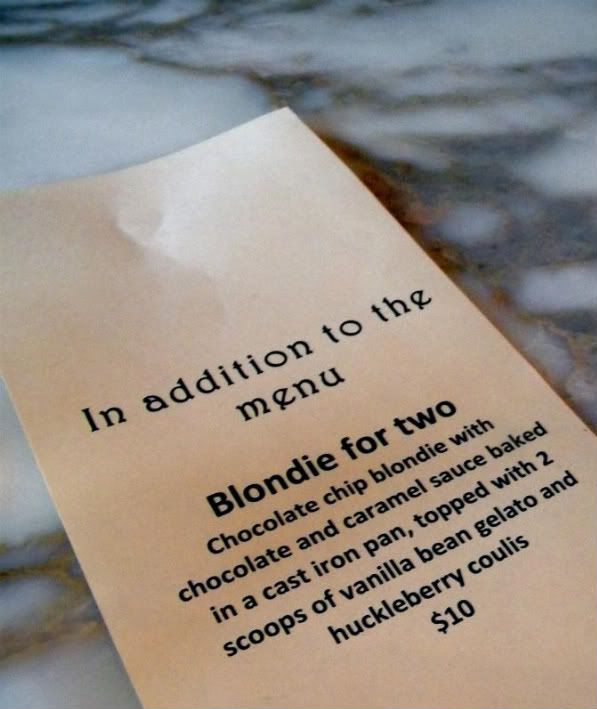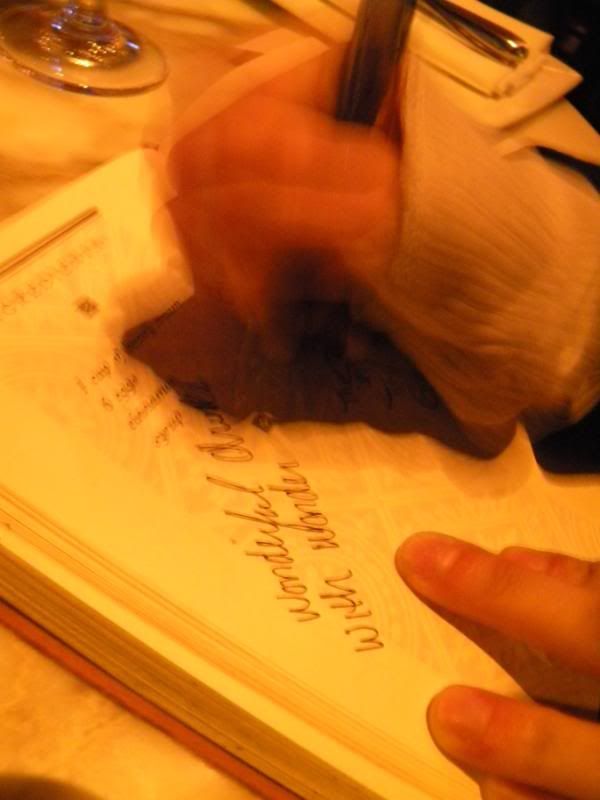 when you leave va de vi they let you sign their book, so of course we left our own little page. we like to let people know we were there. :)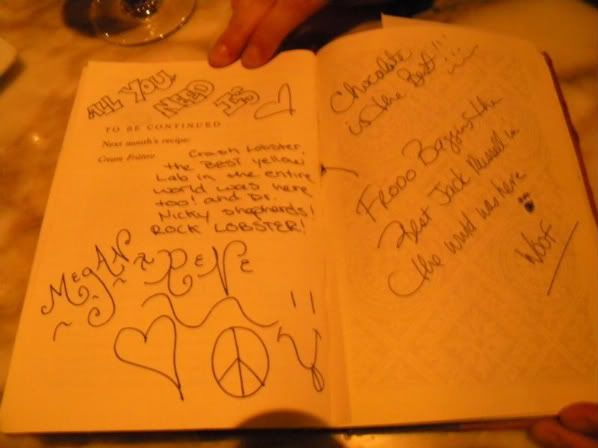 that is all for me this week! a few new posts with what I've been up to with plenty more to come, including bay to breakers. I will be back on monday. hope you all have the most fabulous weekend.

ciao. :)