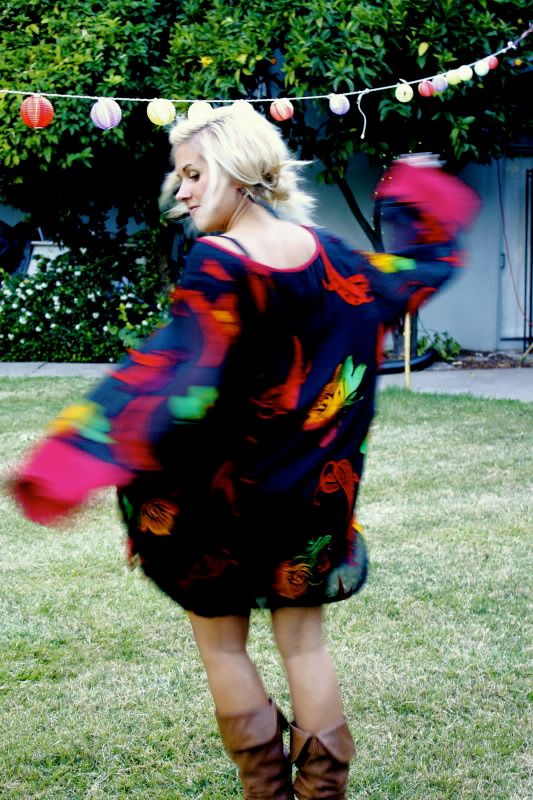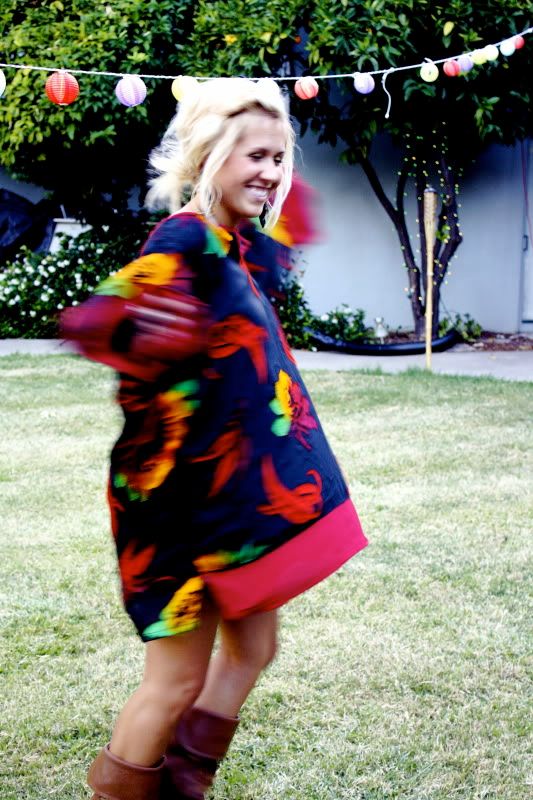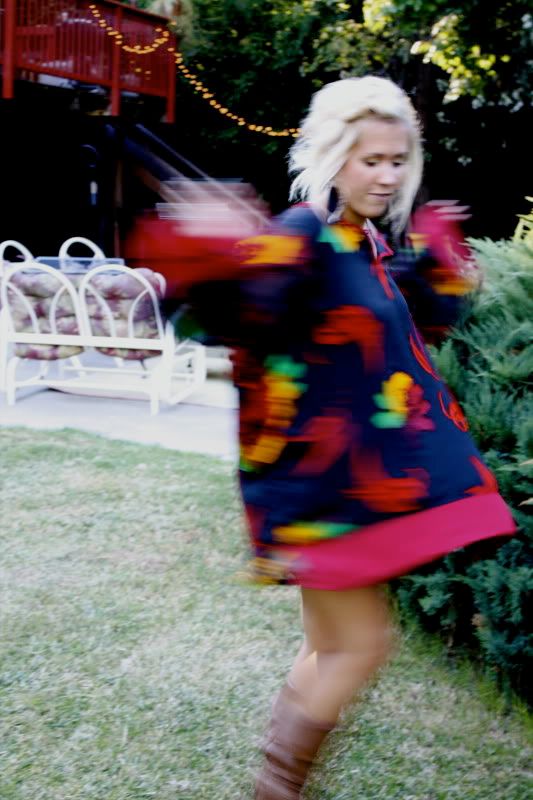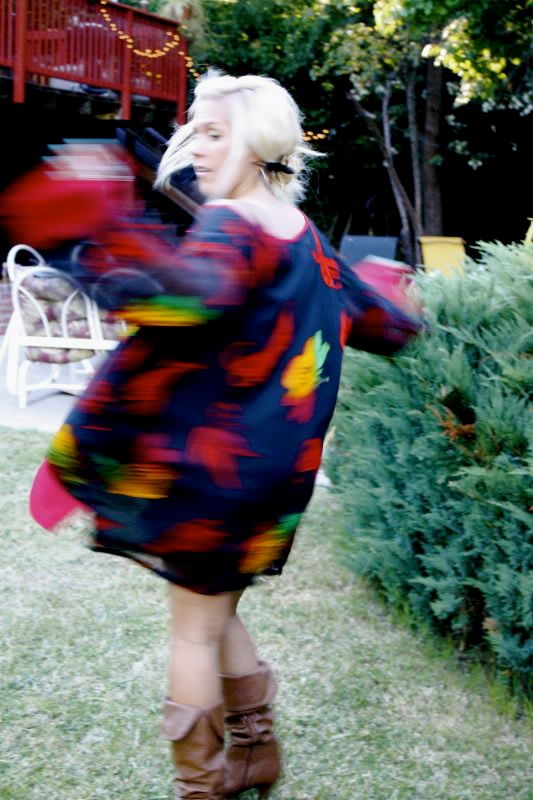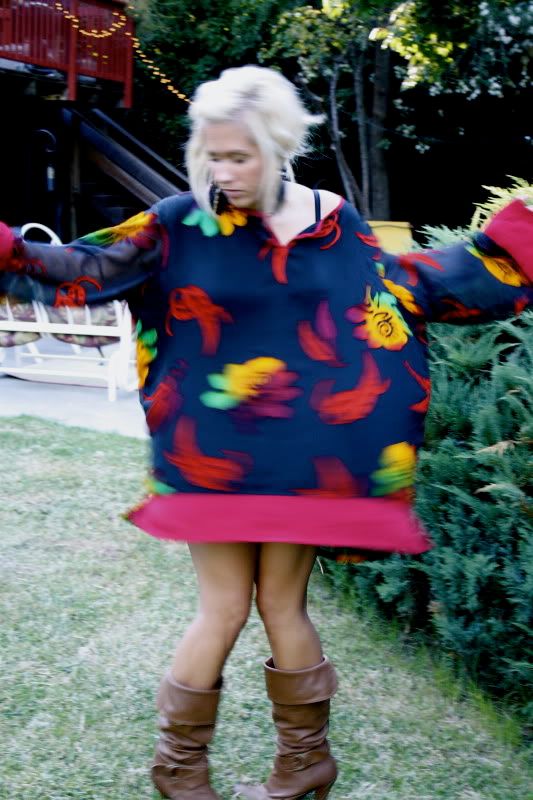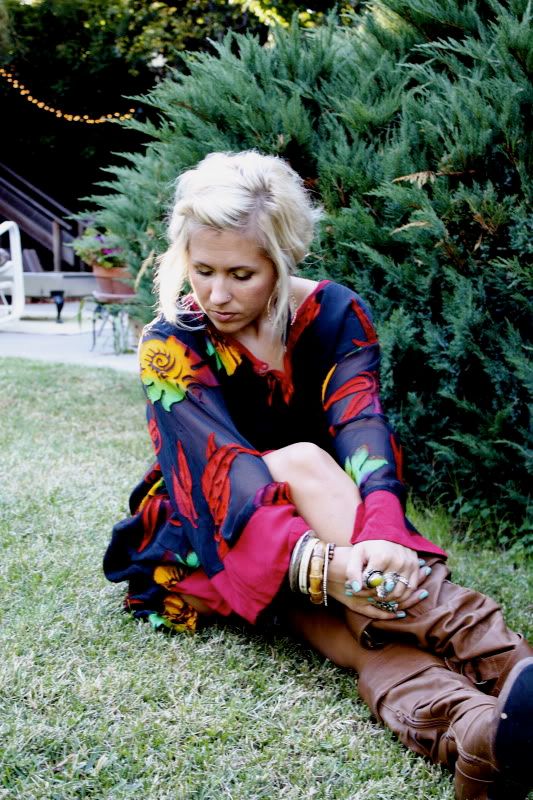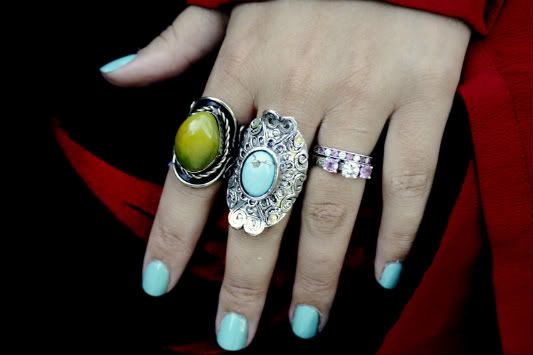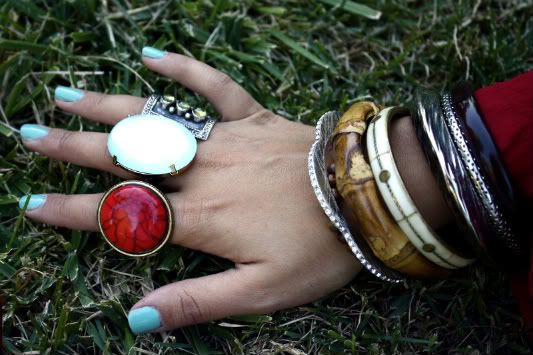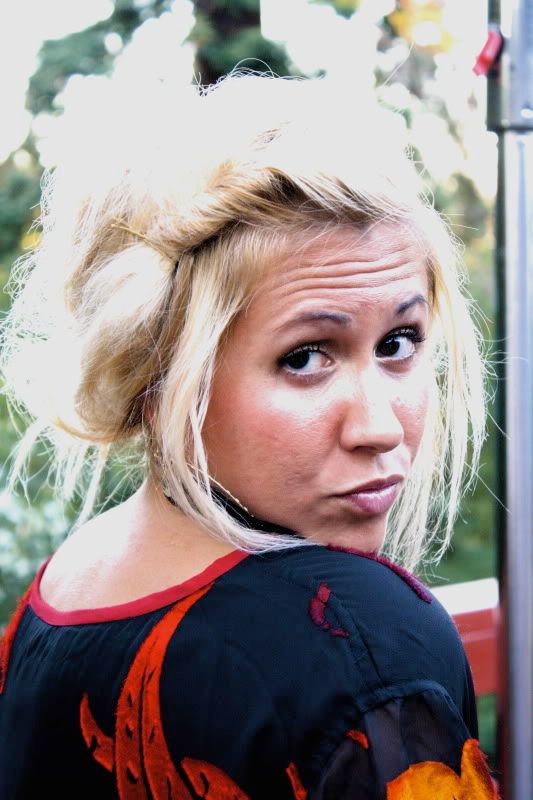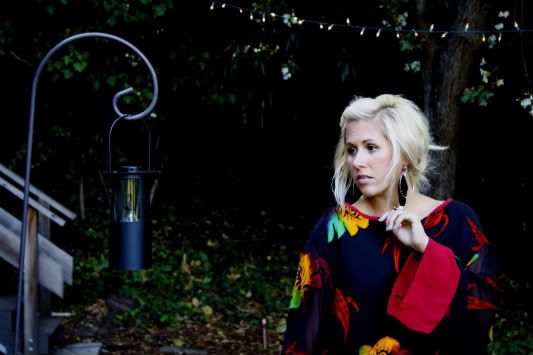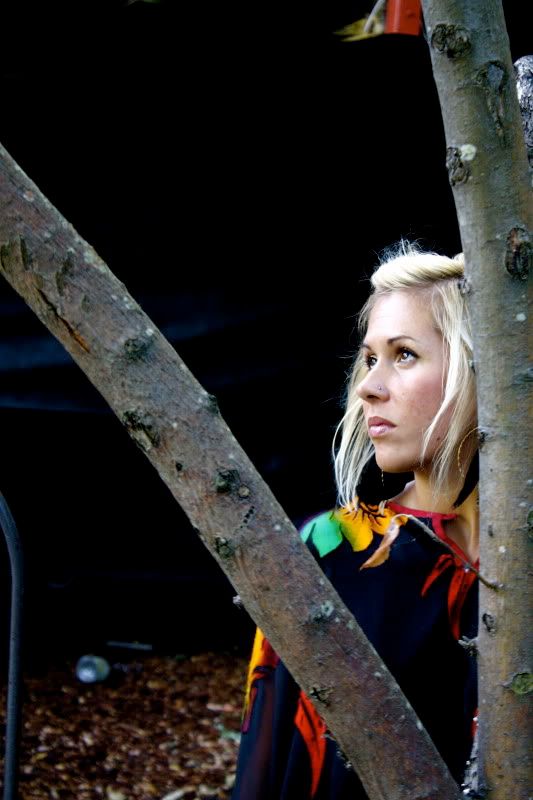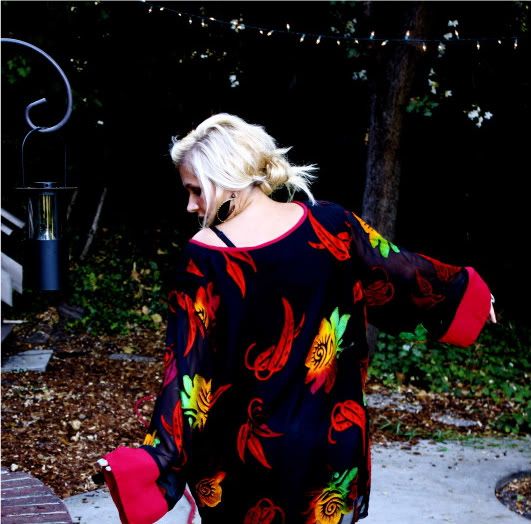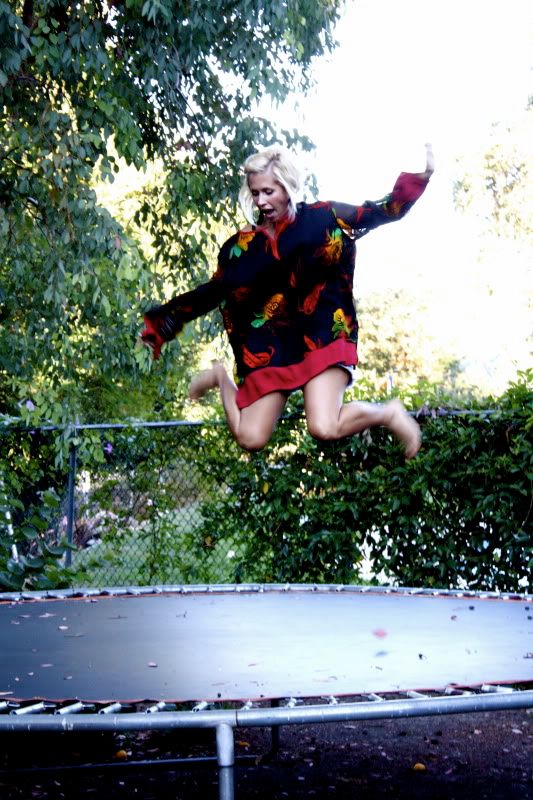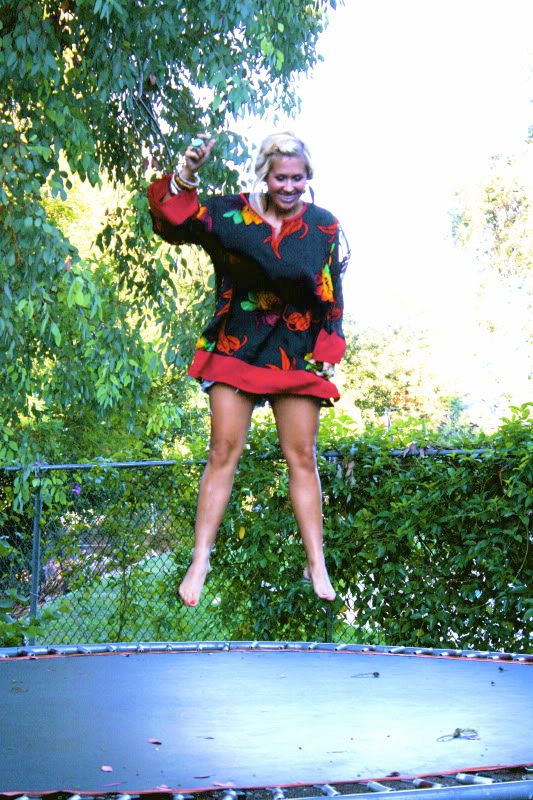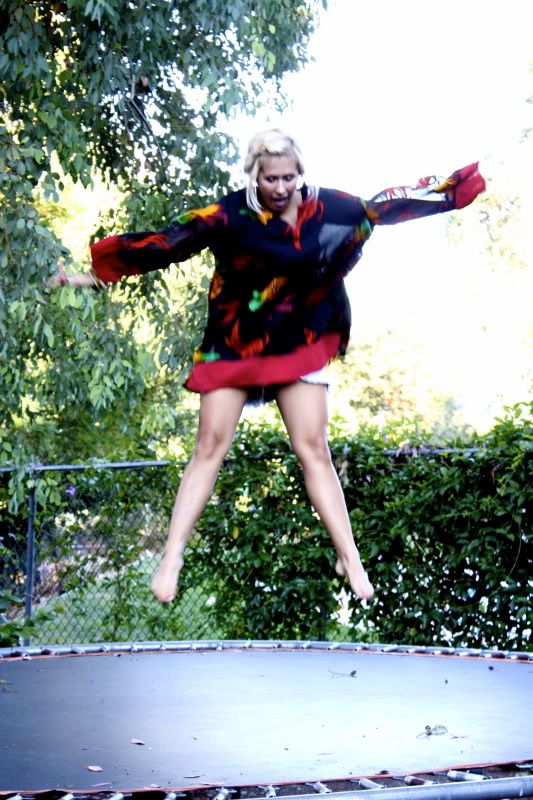 tunic dress- thrifted "how sweet it was vintage" (all of my dresses this week have been thrifted, a must do!), boots- chinese laundry (vegan), faux feather earrings- forever 21


my lovely future (some day) sister in law, rene, took these gorgeous shots for me. she is such a talented lady... for reals. not only does she have ridiculous photo skills, is hilarious and beautiful, but she BAKES. dude. I keep telling my hubby and his brother that if he doesn't marry her that I might have to! only for her baked goods, obviously. we had our mini photo shoot in the in laws back yard while we were waiting for everyone to get there. when the hubby and I are in town the family tries to have one big night with all of us. we cook, we eat, we drink vino, we laugh, we sit by the firepit, and we enjoy each other far too much. most of the siblings and cousins on my in law's side are all in their twenties and married or in a serious relationship so it really is like hanging with your closest buds, but its family instead. very cool. we celebrated my little sister in law's birthday and it was wonderful to be home again.

as for TODAY... I am off with my hubs to scottsdale, arizona! he booked a few special days for us at this fancy spa resort, the montelucia, to celebrate my 25th birthday! seriously, go have a look at that place because I was swooning when I saw the website! it was a surprise that he planned all by himself and he told me a few days ago on my birthday. I am so lucky to have him. :) so I will be back on friday after some pool time, maybe a massage and a facial or two, and some soothing desert yoga. nomaste.

remember to enter the "autumn goodie bag" give away by checking out this weeks posts and commenting. here are monday and tuesday.